Strata & Commercial Pools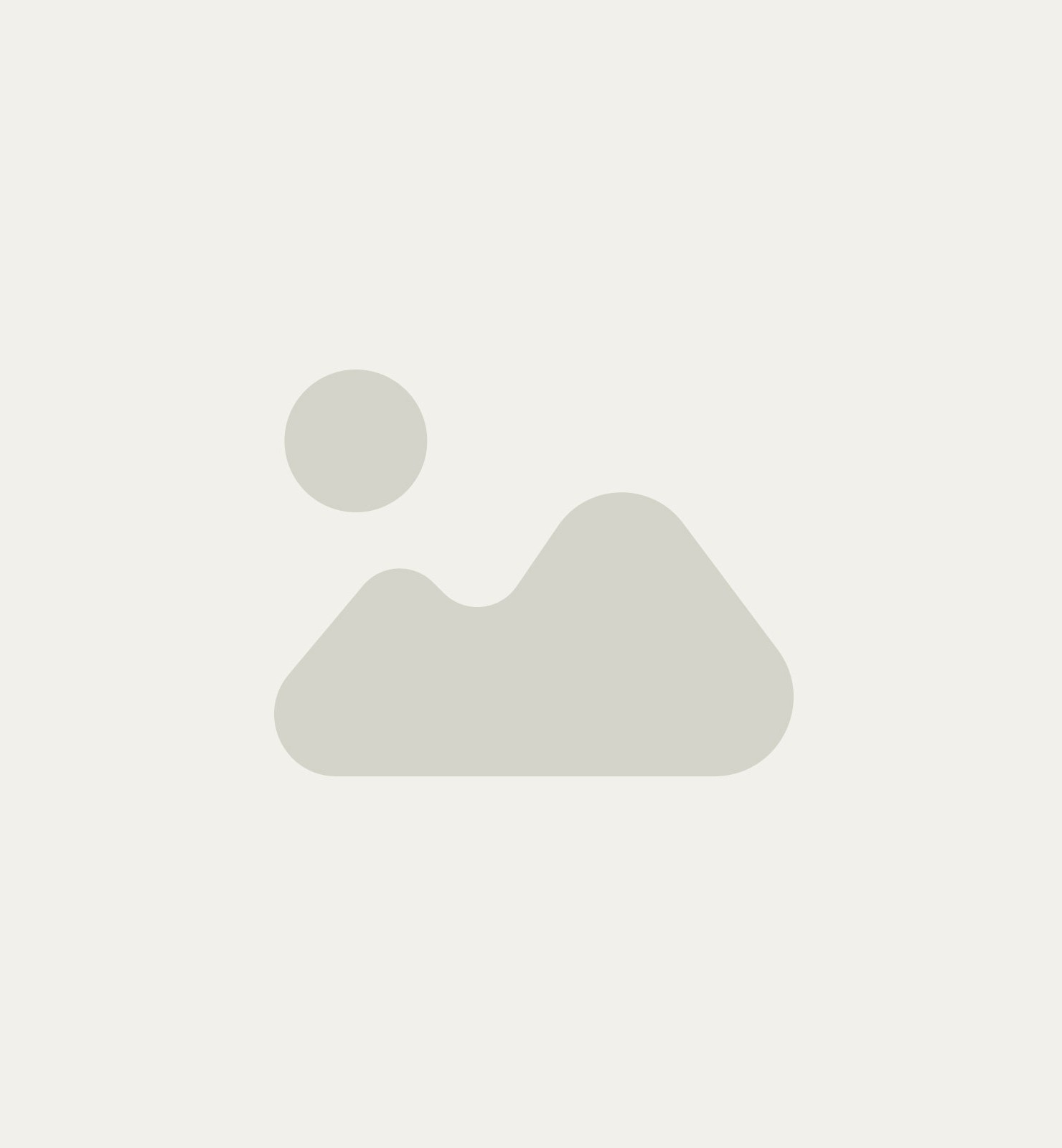 We offer a premium strata pool care service, to maintain water clarity, bather comfort, and longevity of pool equipment and surfaces.  Fortnightly, weekly or twice weekly services are available throughout the summer. 
We maintain most of our strata pools as mineral baths, with or without a saltwater chlorinator, which has been well received by our customers.
Contact us for a free quote to service your strata pool.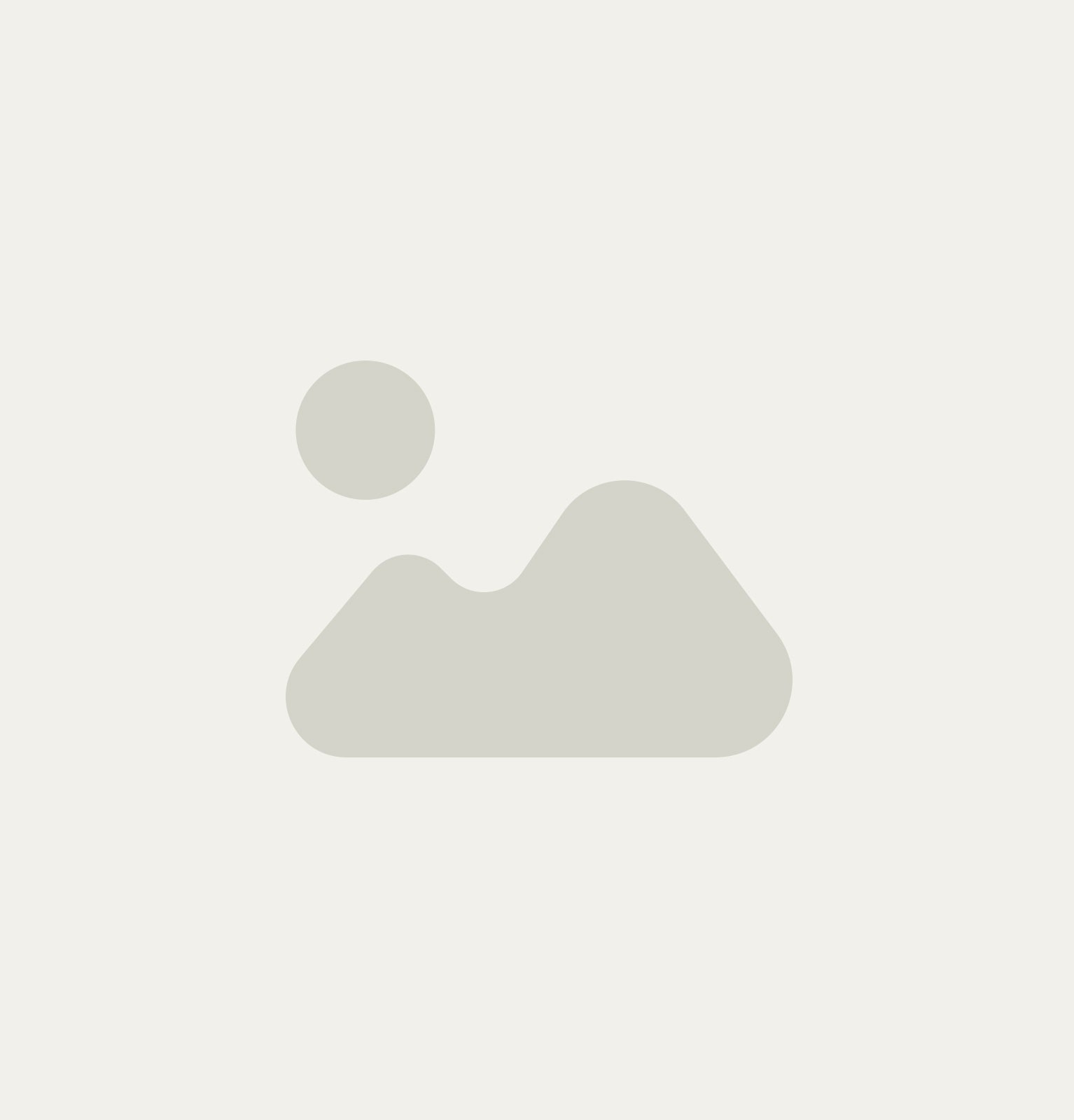 We Can Install or Replace:
Pumps 

Filters - Sand or cartridge

Saltwater & Mineral Chlorinators

Liquid Dosing Systems

Remote Control Systems

Chromatalysers

Underwater Lights

Waterfalls

Gas or Electric Heaters

Blowers and Air Switches

Ladders

and More!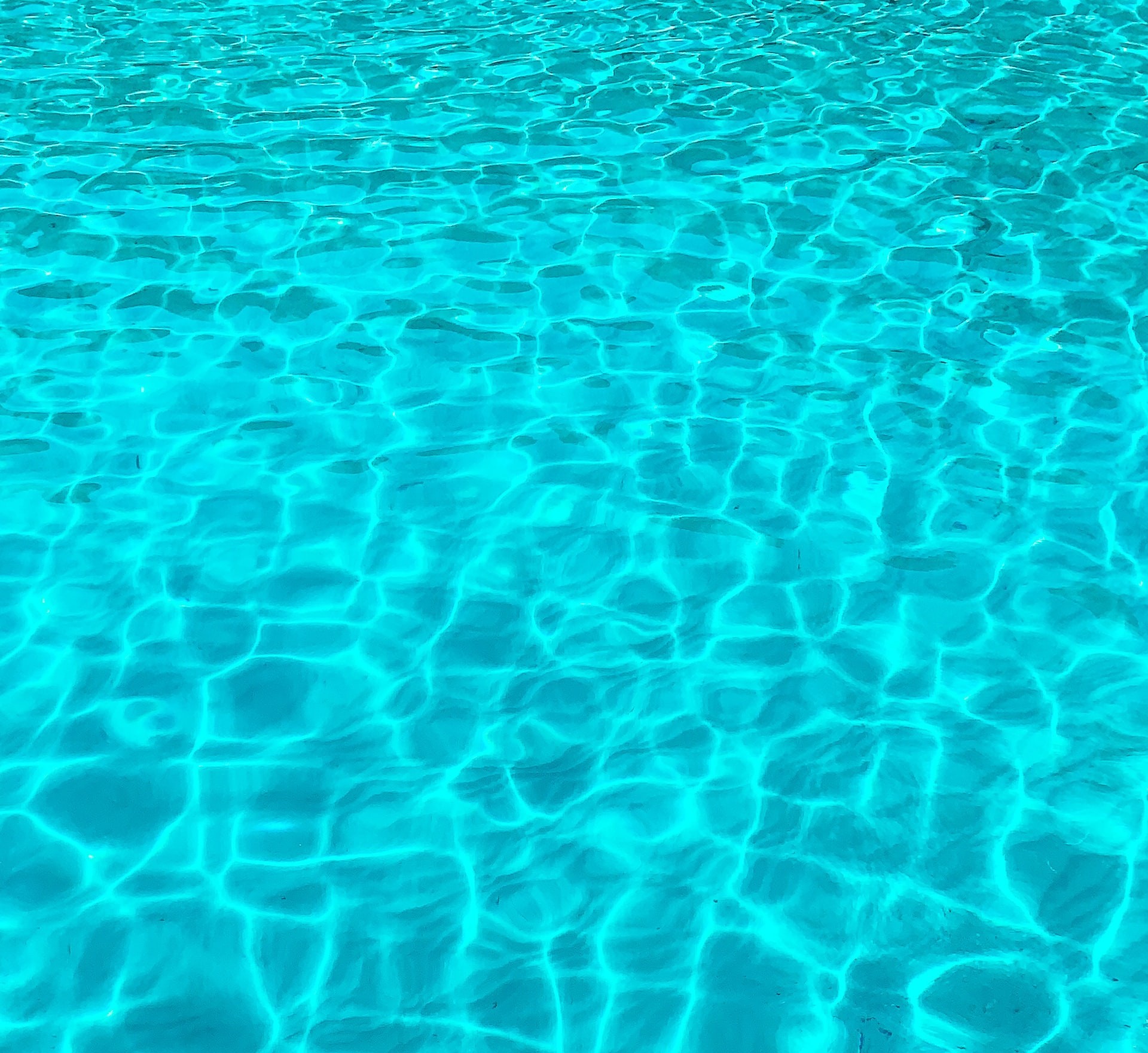 Swimming pools can really vary in their use and needs. Some are large unused water features, while others are small pools full of kids and leaves all summer long, and there's every variation in between! 
Each pool's needs are unique and each requires a schedule and maintenance plan that suits the owners, the bathers and the needs of the pool environment to keep it looking good all year round.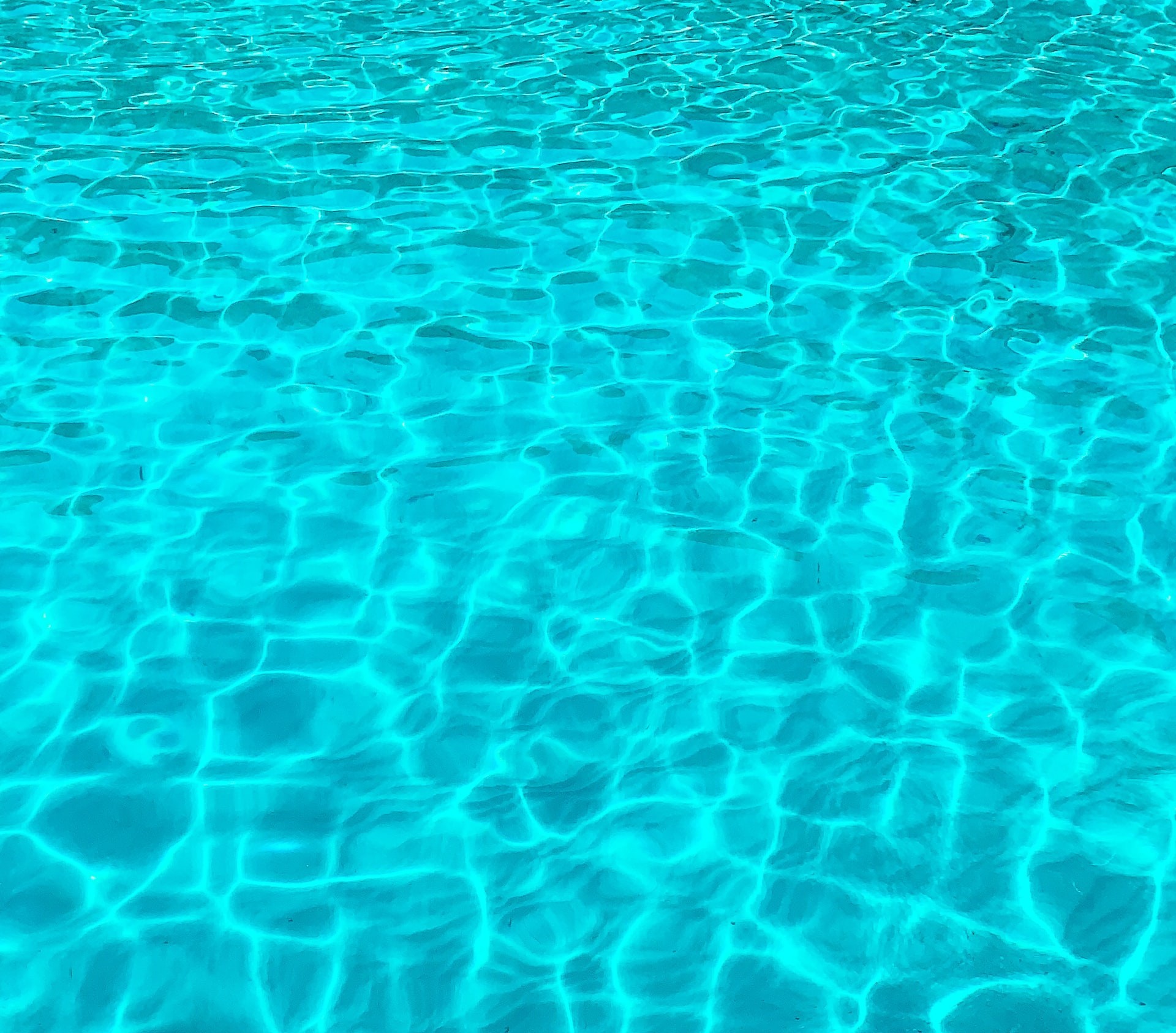 Andy & Sons takes water conservation seriously. 
With ongoing water restrictions in Sydney, we utilise rainwater wherever possible, and do not waste resources.  Water saving devices and chemicals are  also implemented where possible.